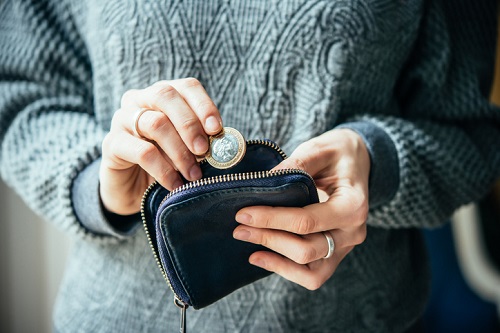 According to a recent Ipsos poll conducted by MNP, 62% of Atlantic Canadians would need a substantial boost to free themselves from debt. It was estimated that the average household would need to earn 40% more to cover their expenses without relying on loans– the highest requirement among all provinces in the country.
This supplements the idea that there is a relation between income levels and indebted Canadians' belief that they need more money to live.
Part of the observation why Atlantic Canadians reached such financial stature was the significant shift in the way they handle their debts. Instead of using their emergency savings when faced with unexpected costs or even basic household expenses, they tend to use home equity lines of credit, credit cards or other high-interest debt vehicles.
The survey also revealed who the respondents are blaming for their non-mortgage debts. About 47% of the respondents blame themselves, while more than 22% stated other external factors – including taxes (13%), a spouse (12%) and Bank of Canada interest rates (7%), among others.
The debtors' behaviors can be described as a vicious cycle. " [They take] on more debts to cover their existing ones, investing more of their income just to cover the minimum payments and having less and less money to make ends meet," said MNP.
Notably, debtors across the country who are in the category of those already struggling financially would need an increase of nearly 1.5 times their current income, or a 49% increase, to be able to eliminate their debts.
Related stories:
Canadians' debts driven by low income level
Canada's GDP slowed down in Q1 2018