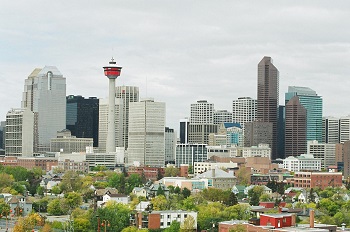 Calgary's resales market continues to show plenty of energy and prices are starting to level out.
New data from the Calgary Real Estate Board shows that there was an annual increase in resales of 3.4 per cent in November with 1,782 units sold; Condo and townhouse sales continue to outperform single-family units.
While sales are still strong, supply is stronger which is starting to moderate prices. New listings in November were up by 22 per cent from a year before to 3,849.
The median MLS sale price increased 5.3 per cent to $429,000 and the average sale price was up 6.1 per cent to $485,962.
CREB President Bill Kirk commented: "Overall, buyers looking for product under $400,000 will find more options in the condominium sector because supply levels have improved. In the single-family sector, however, declining supply in that same price range has created much tighter market conditions in that segment."