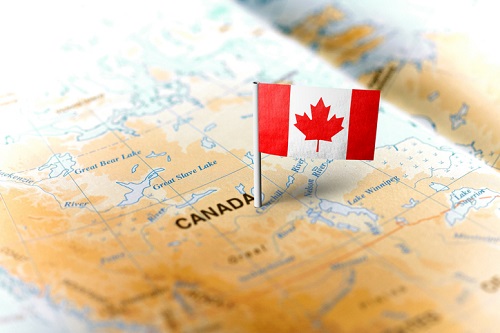 Oxford Economics recently released a study that revealed home market dangers are "especially acute" in Canada, along with Australia, Hong Kong, and Sweden.
Oxford Lead Economist Adam Slater said that the alarming observation can be attributed to the nations' elevated valuations, lengthy housing boom, high debt levels, and a significant share of floating rate debt, as reported by Bloomberg.
One silver lining – there has been no significant recent increase in mortgage rates across most economies. In fact, rates have even dropped in some areas.
It was also noted that where valuations had climbed 35% or more above the long-term average over that period, real house prices sank 75% of the time over the following five years. This information was deduced from comparing markets across Organisation for Economic Co-operation and Development (OECD) countries in the years 1970 to 2013 and obviously implied a negative relationship.
"This points to many OECD countries seeing stagnant or negative real house price growth in the next few years: the scope for a further house price 'melt-up' in highly valued markets looks extremely limited," Slater explained
Lastly, Oxford underscored that stretched valuations are essential, given that shift in house prices have a huge effect on economic activity.