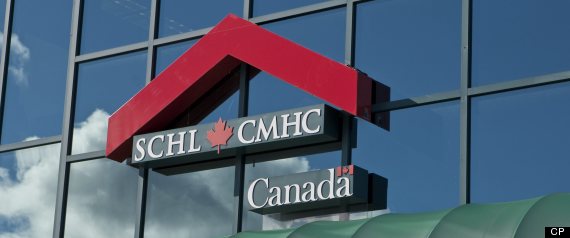 In a speech on Friday, the CEO of the Canada Mortgage and Housing Corporation says there is no fear of a housing bubble.

Evan Siddall told delegates at a conference on risk management that although there is an overheating and overvaluation in many sectors and areas of the market, nationally the CMHC is not overly worried by the picture and they believe that the market will moderate.

However, Siddall acknowledged that there are gaps in the data available so the corporation's assessment tools cannot be 100 per cent accurate. He also pointed out that analysis is based on historical outcomes and there are no guarantees that things will always follow a set pattern.

There was also talk of the banking sector taking extra responsibility for high-ratio mortgage risk through deductibles. Mr Siddall said that the CMHC is looking at options for helping to take some of the heat out of the market.