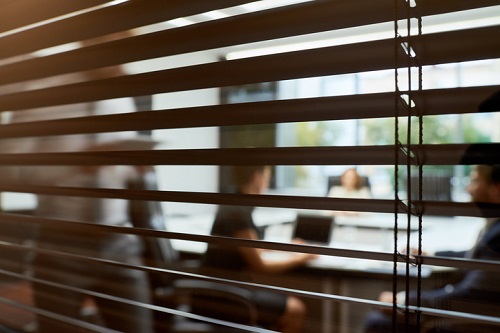 Canada Mortgage and Housing Corporation (CMHC) disclosed its contributions to housing industry on Wednesday, as well as some of its milestones in terms of providing homes to some Canadians.
Over the first half of 2018, CMHC disbursed mortgage insurance for nearly 107,000 homes across the country, divided between homebuyers (57,781) and rental units (48,885). This led to the agency's strong mortgage loan insurance portfolio, with overall arrears rate declining from 0.29% to 0.27%
Providing a glimpse into consumer behavior, the government's Crown corporation said that the average CMHC-insured homebuyer acquired their home for about $271,000. Almost all of these homebuyers opted for a 25 year amortization, with 80% preferring a fixed-rate mortgage over a variable rate alternative.
The average homebuyer insured by CMHC had a down payment of 7.6% and a credit score of 754.
Providing lenders with an affordable and reliable source of mortgage financing, the agency was also able to grant nearly $75 billion in guarantees through its securitization programs.
Moreover, its Assisted Housing business yielded nearly $1.5 billion gains which were allotted to create and support much-needed housing units for low- and middle-income Canadians.

Other CMHC initiatives over the past six months included launching of Phase I of the Federal Community Housing Initiative, the National Housing Co-Investment Fund, CMHC Housing Research Scholarship and Awards programs, among others.
Two months ago, the first wave of applications under the National Co-Investment Fund has been received for new construction projects, as well as repairs and renewals.
"We continued to implement initiatives under the National Housing Strategy while delivering results for Canadians and helping people from all across the country meet their housing needs," concluded Chief Financial Officer Lisa Williams.