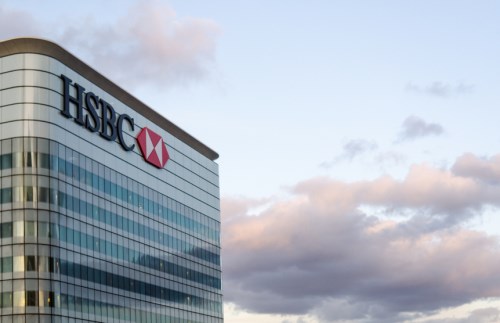 HSBC Bank Canada reported a strong growth in operating income, up by $74m, or 14.9%, for the second quarter of 2018, and $109m, or 10.9%, for the first half of the year.
This positive financial result was propelled by solid contributions from across its global businesses hinged on loan growth, the benefit of higher interest rates and increased trading revenue.
"Our investments in growing our business continue to bear fruit with progress on our strategy in all of our business lines," HSBC Bank Canada President and Chief Executive Officer Sandra Stuart said.
Total revenue rose by 14.9% and profit before tax was up 8.3% over the same quarter in 2017.
Meanwhile, contributing to an increase in operating income of $23m, or 10.6%, and $33m, or 7.6%, for the quarter and half-year, respectively was Commercial Banking. The business logged the highest lending balance growth since 2010 and double digit operating income growth in a number of business segments, including the Ontario region, commercial real estate and International Subsidiary Banking segments.
For the first time in history, the bank also reported assets of over $100 billion due largely to significant growth in Commercial Banking lending balances and residential mortgages.
Yielding an increase in operating income of $24m, or 35.3%, and $26m, or 18.8%, for the quarter and half-year respectively was the Global Banking and Markets. This growth was due to increased derivative sales in rates and foreign exchange products, infrastructure debt capital markets transactions and higher interest income.
Strong credit performance also played an important part in the bank's overall performance as it resulted to a net recovery position in the change in expected credit losses.
Finally, return on average equity increased 14.7%, up from 13.3% in the same quarter last year.
"We remain focused on making banking more convenient for our customers. At the same time we are simplifying and automating processes giving employees more time to serve our customers," Stuart concluded.
Related stories:
Canada's economic growth slows, but recovery seen to follow
Study exposes mortgage fraud committed by homebuyers