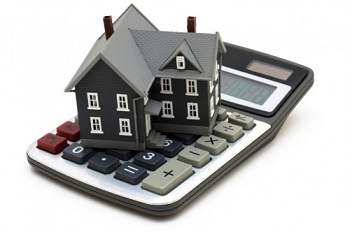 The affordability of mortgages is pushing property prices higher, according to the BC Real Estate Association.
The province has seen its busiest May in 7 years, with a 14 per cent increase in sales volume and a 6 per cent increase in prices, year on year.
The lower mortgage rates have encouraged new buyers to the real estate and a generally better picture for the Canadian and global economies has also boosted confidence.