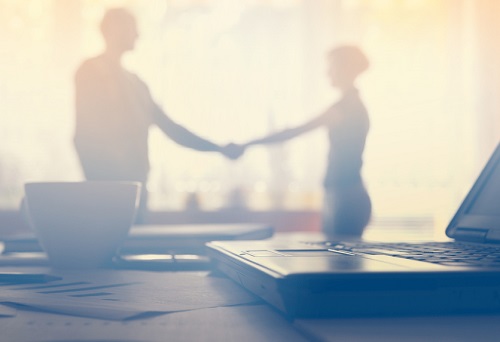 National Bank of Canada recently disclosed that it is partnering with fintech firm Thinking Capital in an effort to extend its lending services to small and medium-sized businesses in the country.
As part of the agreement, the National Bank has the liberty of rebranding Thinking Capital's platform as its own, as well as process loan related transactions in-house.
In an interview with the Globe and Mail, Mario Desautels, Senior Vice President of Business Solutions at National Bank, explained the vision for this collaboration. "We have been looking at providing digital options to our small-business clients and making the experience easier, faster and more efficient over all," said in an interview," he said.
"Rather than reinventing the wheel, we have a clear strategy to provide innovative solutions to the marketplace by partnering with fintech providers and, in doing so, we can make ourselves more available to certain segments of the market."
Now, Canadian small businesses can apply for a term loan online, but what is even better is that the lending decision will immediately be posted within seven minutes of submitting an application. If approved, the funds can easily be claimed within 1-3 days.