Real estate agents with RE/MAX now have a range of digital stickers to help with their online marketing.
The firm has made the tools available free of charge to all of its agents worldwide; they can be used on social media and messaging channels.
The fun sticker pack includes 16 colorful red, white and blue branded stickers users can share through text, iMessage, Android Message, WhatsApp as well as through Giphy on Instagram Stories and Snapchat.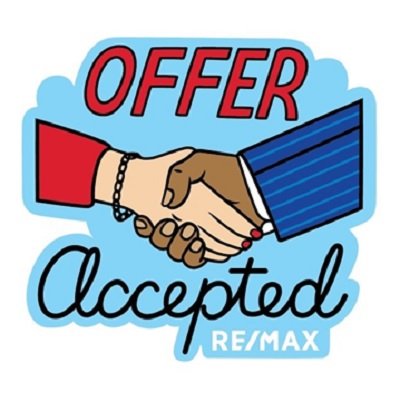 Image credit: Newsfoto, RE/MAX
"We know that the majority of homebuyers begin their home searches online," said Kayla Roofe, Social Media Manager. "RE/MAX stickers are a playful way for our agents to continue to engage with them in that space throughout their journey – from home search to closing and beyond. It's one more tool that helps them communicate with their clients today so they will remain clients tomorrow."
The release of the sticker pack follows the network's launch of the booj Platform which provides a suite of digital tools for agents, brokers, and teams; it will be available in Canada in the coming months.
The stickers were designed by San Francisco agency Camp+King.
"We live in a visual world. Stickers are able to convey more emotion and personality than words alone, helping communication become more expressive," adds Emily Dillow, Director of Brand, Camp+King. "The RE/MAX Digital Sticker Pack creates more memorable marketing and communications between the network and clients."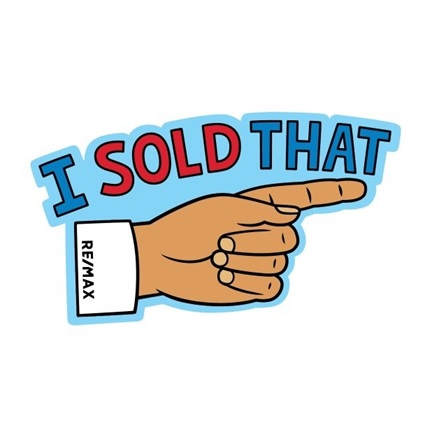 Image credit: Newsfoto, RE/MAX