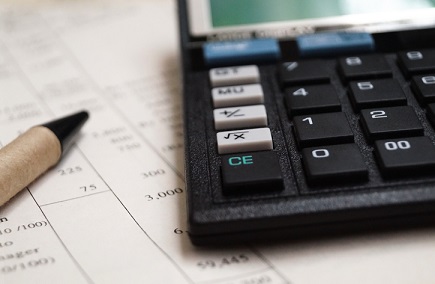 Five mayors from across British Columbia (BC) recently urged the provincial government to put a stop to the proposed Speculation Tax, which, according to them, undermines municipal autonomy, fails to address housing affordability and unfairly punishes British Columbians.
The leaders spoke during the Union of BC Municipalities convention in Whistler before signing an open letter to the province.
"It's not a speculation tax as the B.C. Government would like you to believe and it needs to be modified or stopped," said Langford Mayor Stewart Young. "This unfair tax targets hard-working British Columbian and Canadian taxpayers, without any consideration for our local communities or local governments."
According to the disclosure, the proposed speculation tax is being introduced with no prior consultation with local government, and runs contrary to the principle of respect for local government as "An order of Government" as entrenched in B.C.'s Community Charter.
The mayors also underscored that the tax is likely to make an only small impact to efforts that aim to solve the decreasing affordability in the province. This downside, along with economic uncertainty and potential negative effect on investments, alarmed provincial officials.
"The City of West Kelowna has begun to experience economic setbacks directly resulting from the proposed Speculation Tax," shared Mayor Doug Findlater.
"As a young municipality, we simply can't afford to have our economy impacted by such a poorly-researched, arbitrary tax. Already, one developer has walked away from a comprehensive neighbourhood plan that was in the works for years and we are watching our building permit statistics drop. The Speculation Tax will do more harm than good," he added.
The frontrunners of this campaign are the mayors of Langford, Kelowna, West Kelowna, Radium Hot Springs, and Parksville. Their joint letter is being sent to the Premier of British Columbia, the Minister of Finance and the Minister of Municipal Affairs and Housing.