Are you looking for a great mortgage broker?
CMP
magazine's Top 75 report is the definitive ranking of Canada's best brokers. Selected from hundreds of entries, the Top 75 ranking showcases the very best brokers from across Canada based on their performance in the 2015/16 financial year.
Breakdown of the Top 75 Brokers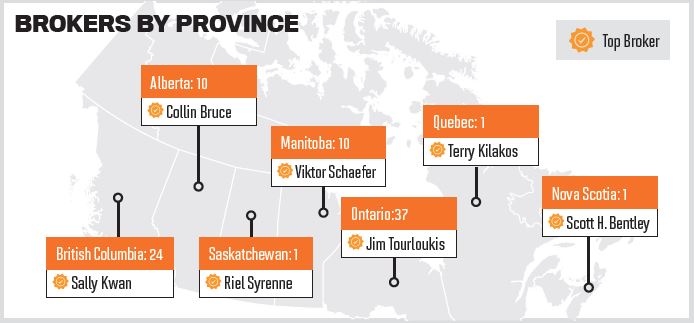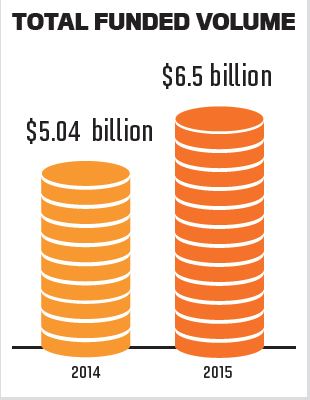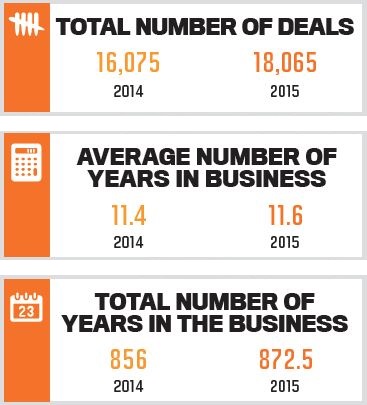 METHODOLOGY
Each nominee for this year's Top 75 Brokers list had to be employed as a mortgage professional, able to write loans, and their deals must have been personally initiated. They also had to provide a breakdown of their deals with verifiable lender contact information. All deals were residential, and while back-office support in processing the loans is acceptable, no other parties could receive commissions on these deals.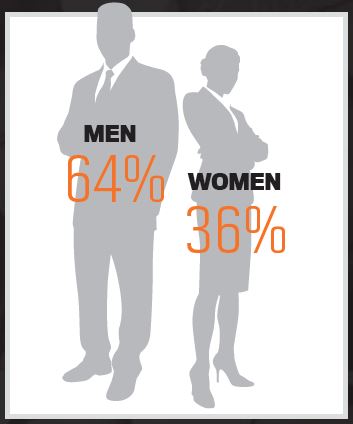 ABOUT OUR SPONSOR
Verico proudly supports broker excellence. Verico's mission is to continually strive to develop a network of Canada's most trusted mortgage experts, who provide the highest standard of brokerage services to their customers and lender partners through a dedication to professionalism, advocacy and ethics.
Operating at the highest degree of professionalism, brokers in the Verico network originate more than $13 billion annually. More than 200 mortgage business owners and entrepreneurs share Verico's core values and choose to be a part of our network.
Our members have the freedom to build equity into their own brand and business without the handcuffs of a long-term contract.
We encourage you to find out more about how Verico can support your business. Book an appointment at membership@ verico.ca.