Network: Independent
Location: Mississauga, ON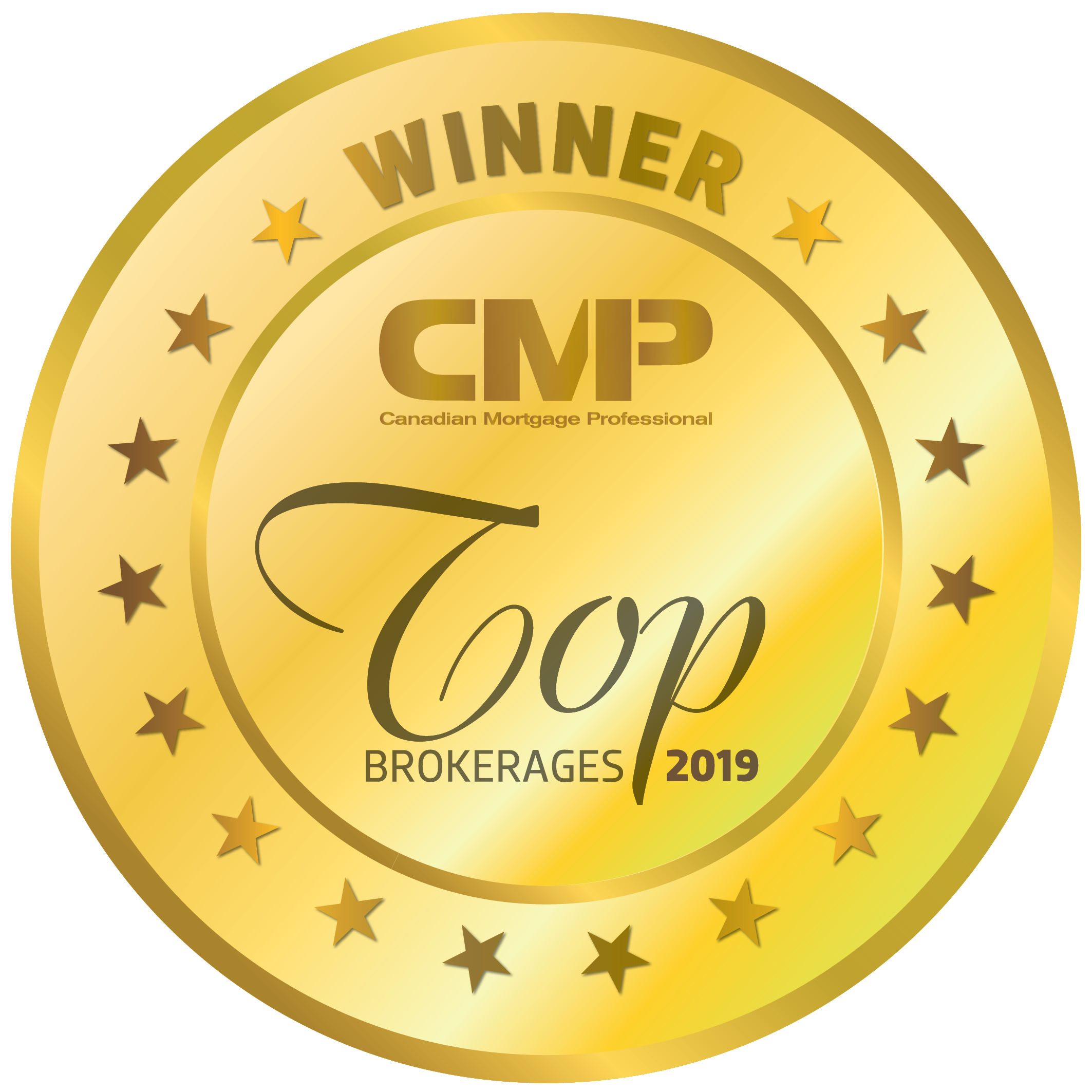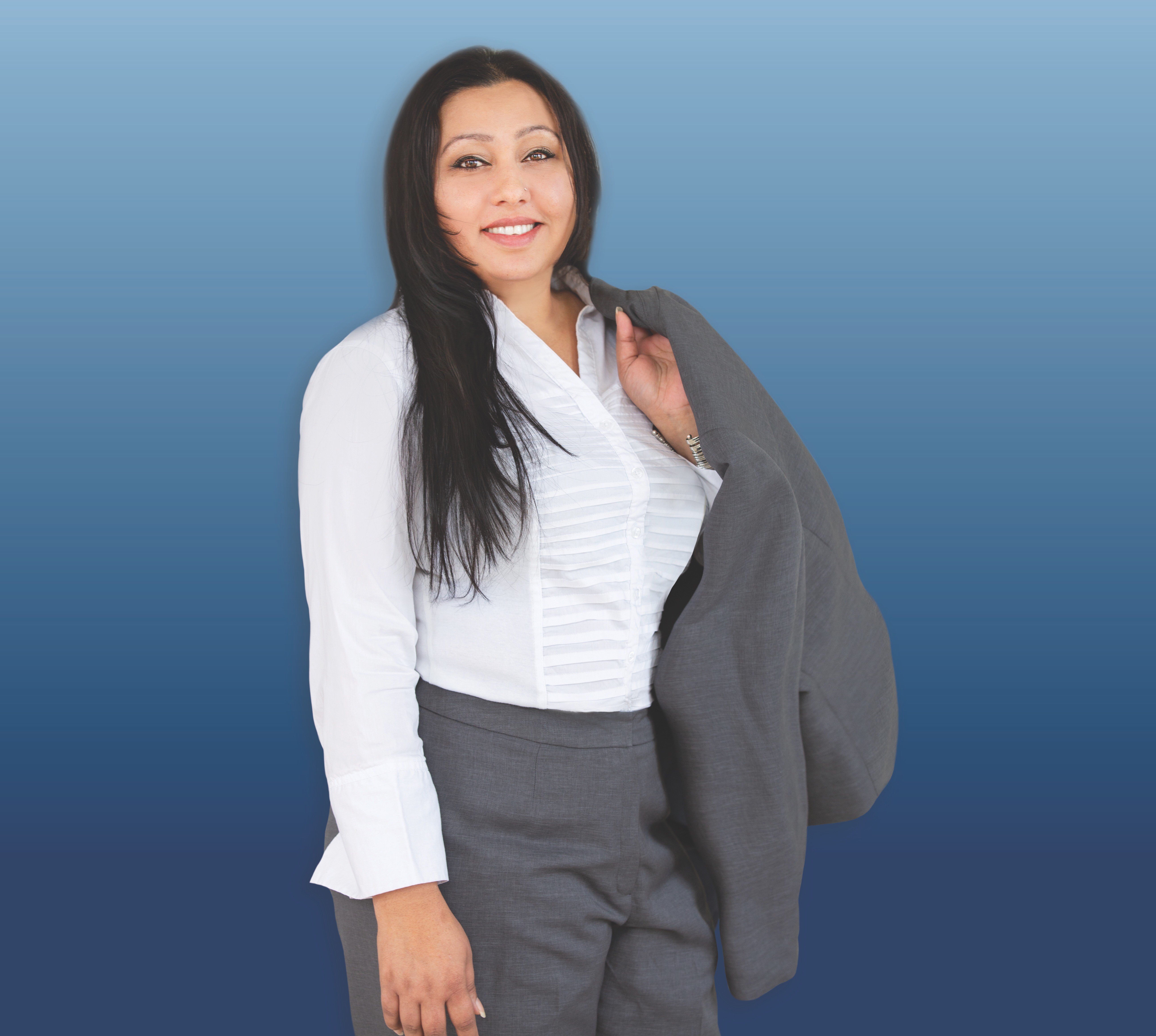 With a reputation for helping bridge a gap in the mortgage industry with alternative products and programs, Canada Mortgage and Financial Group is an independent brokerage led by founder and CEO Ameera Ameerullah. To date, CMFG has maintained a blemish-free record with lenders, investors and regulators, and was a finalist at the 2019 Canadian Mortgage Awards for Brokerage of the Year (Fewer Than 25 Employees), Alternative Lending Broker of the Year and Excellence in Philanthropy & Community Service.
The CMFG team provides services in a wide array of mortgage specialties, primarily focusing on residential and commercial real estate, land acquisitions, construction loans and mezzanine finance. Known for its quick response times, ethical conduct and transparency, CMFG maintains a high-ratio closing volume and actively advocates for the brokerage community on regulatory changes and the implementation of products for borrowers.
In addition to the brokerage, the company also manages its own fund, CMFG LP, giving clients access to private capital at a lower cost. Ameerullah is also the founder of the CMFG Women Investing Program for women-owned startups and existing businesses.