Network: DLC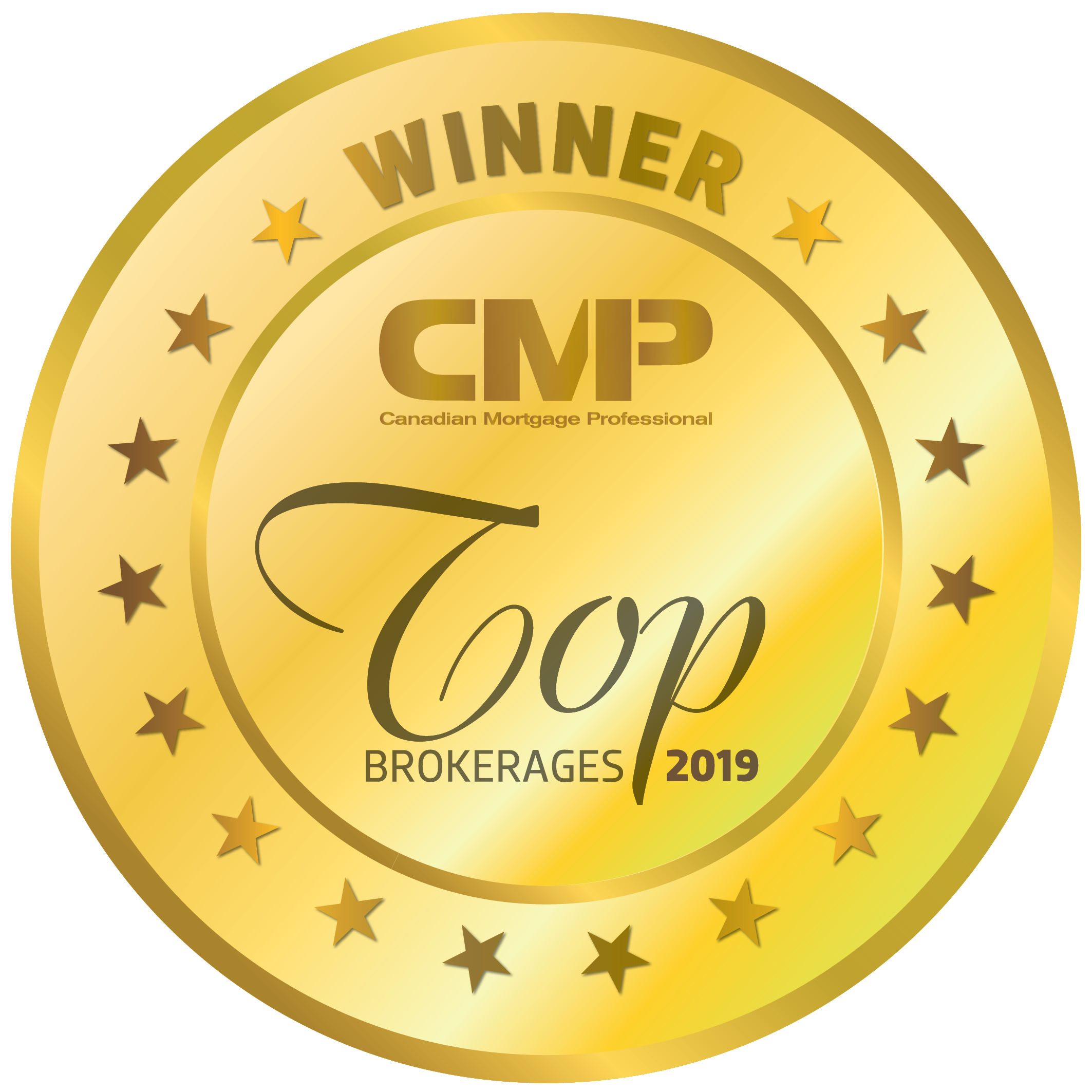 Location: Vancouver, BC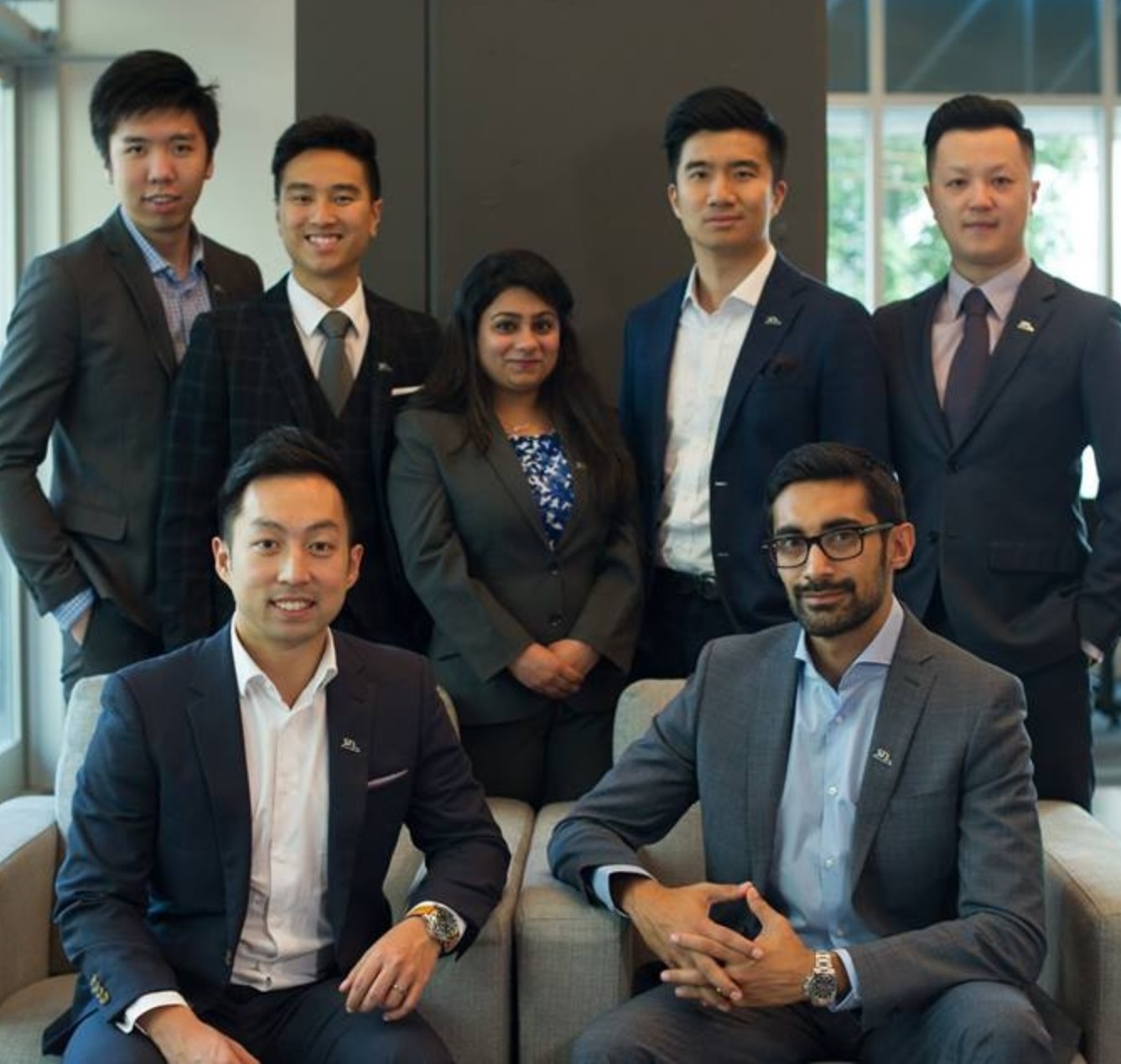 Founded in 2016, Elite Lending Corp. describes its service as "a perfect blend of professionalism and friendship, where agents seek to gain a thorough understanding of clients' mortgage needs and lifestyles and set the right expectations before recommending the most fitting mortgage." Rather than merely assisting clients during a transaction, Elite brokers offer support before and after the deal has closed.
For its staff, the brokerage provides an atmosphere of continuous learning and collaboration – brokers assist one another in any way they can, offering expertise or lender connections in order to ensure client satisfaction.
In its three years in business, Elite has been named a CMP Top Brokerage two years in a row and was a finalist for Brokerage of the Year (25 Employees or More) at the 2019 Canadian Mortgage Awards. The brokerage also received the DLC Masters Award in 2016 and 2017 and was named DLC Rookie of the Year in 2016.