Network: DLC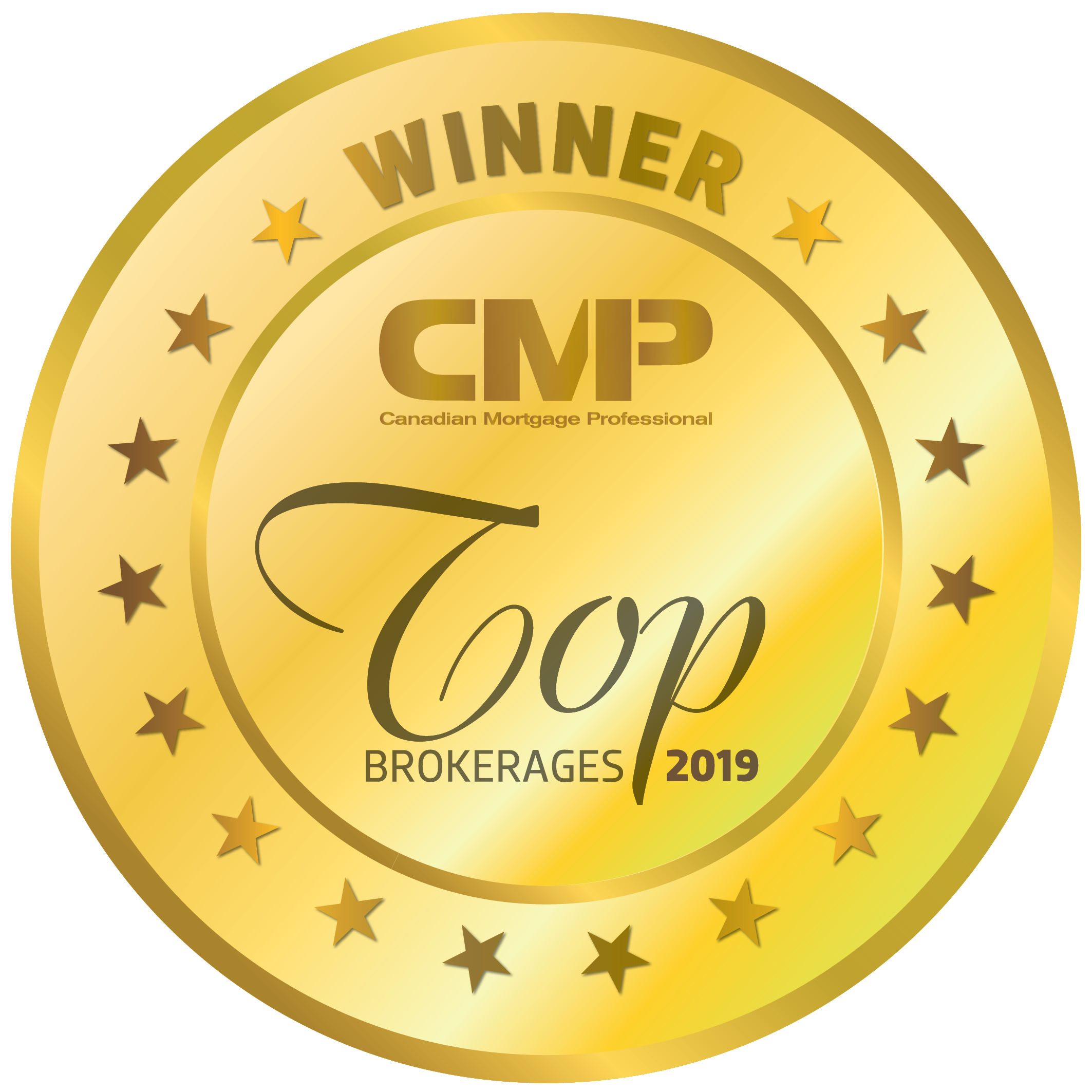 Location: Vancouver, BC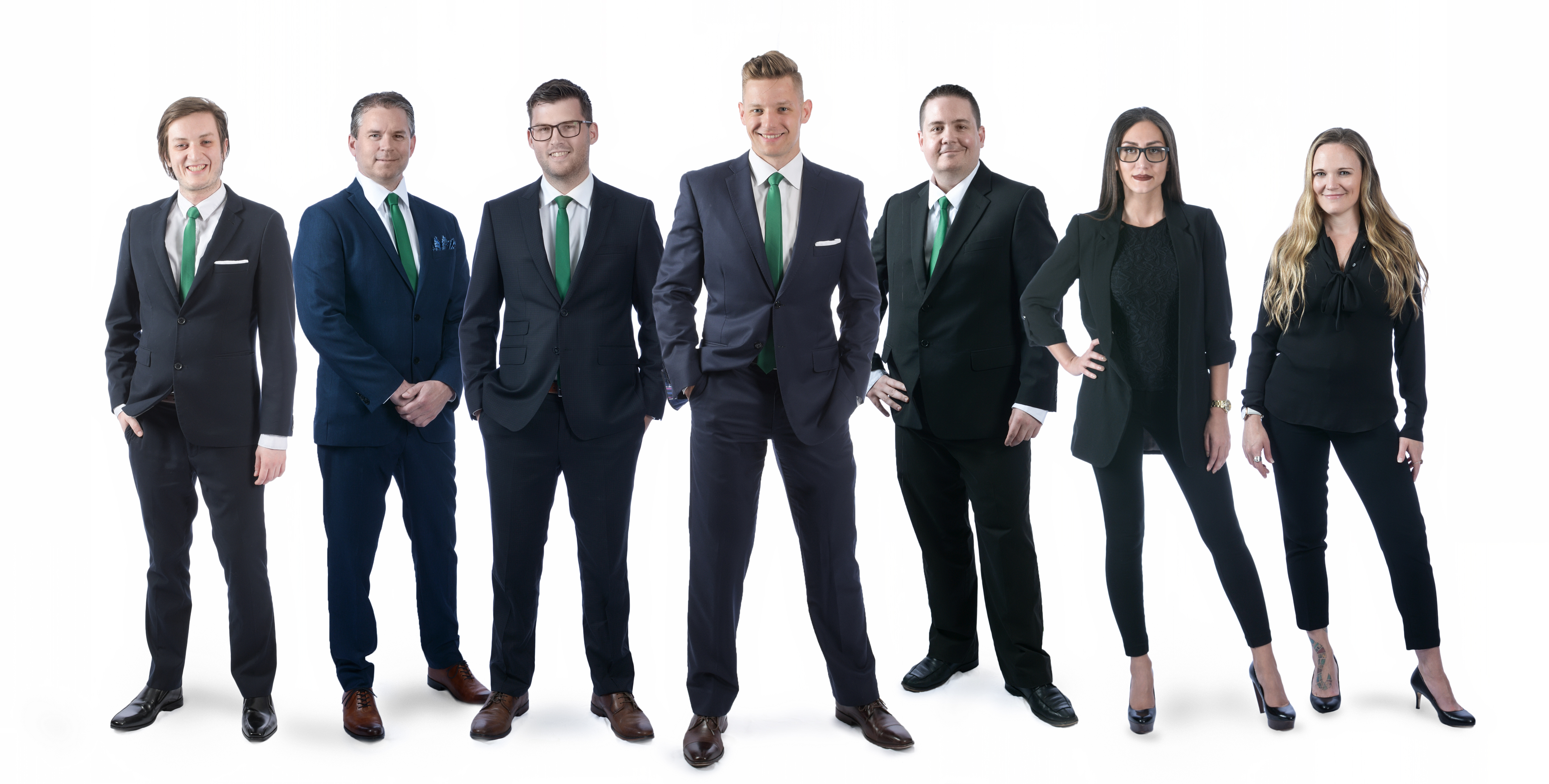 Founded by Kyle Green with a mission to educate people on using real estate to create wealth, Green Mortgage specializes in helping investor clients find creative solutions for mortgages they otherwise wouldn't be able to secure.
"Nearly every single investor I have ever spoken to or worked with has had to use more than one bank to achieve their real estate goals," Green says. "It's very rare that your bank has both the best product and the best rate for you. And product for rental properties is really thin right now – it's harder than ever to get financing for rentals, and if you don't explore what other lenders have to offer, you could be missing the boat."
Using a variety of specialty products from lenders and leveraging team members' fluency in Farsi, Hindi, Punjabi and Tagalog, Green Mortgage is constantly looking to grow and improve. The team has been among DLC's top 20 brokers for residential volume for the past two years and achieved DLC Hall of Fame status this year. Green and his brokerage have also been featured among CMP's Top 75 Brokers, Hot List and Young Guns.