Location: Langley, BC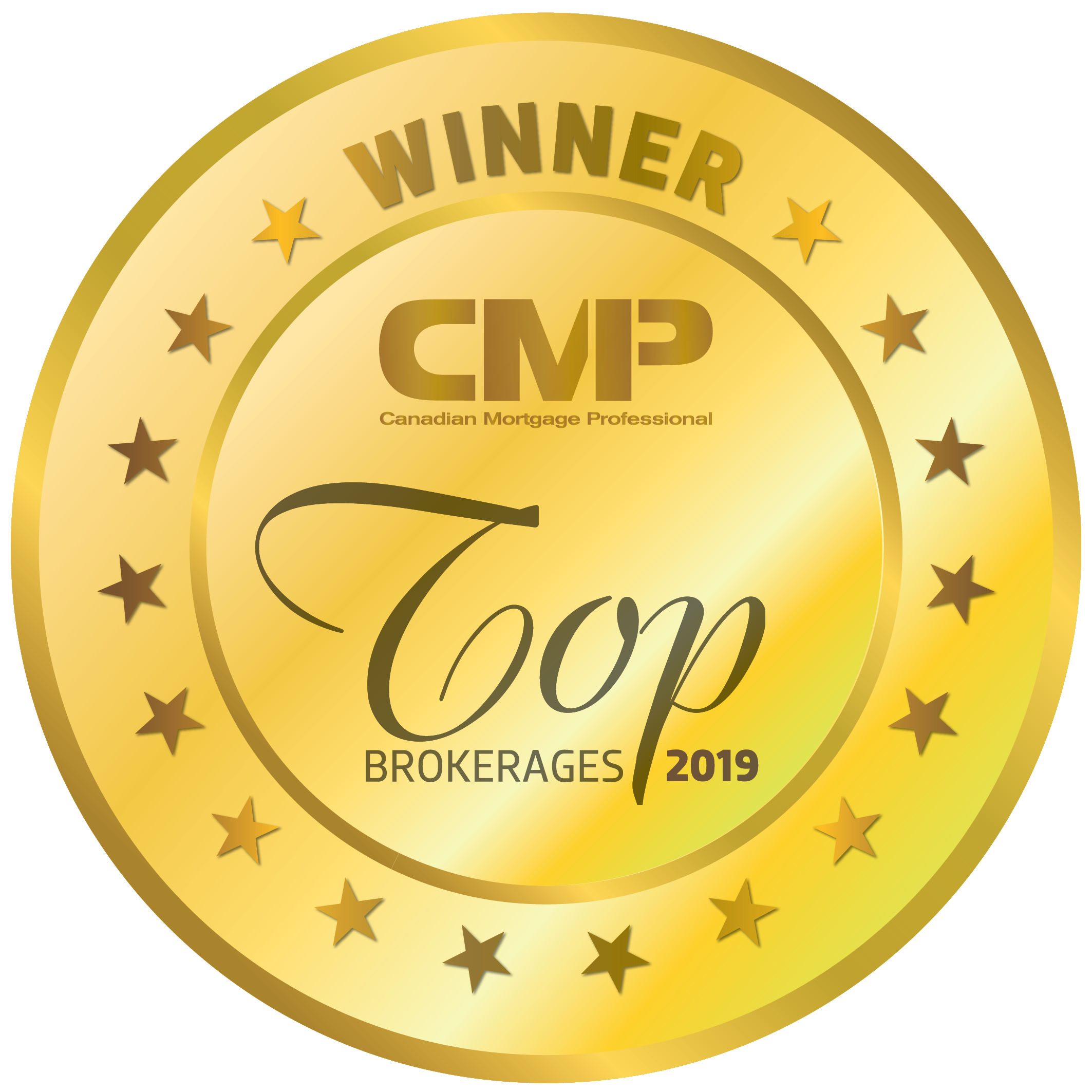 Hilltop Financial is a tight-knit boutique brokerage of 13 agents and two support staff, all of whom are dedicated to fostering personal connections with clients and staying involved in their community. In 2018, Hilltop Financial funded more than $117 million in residential and commercial mortgages.
With more than 21 years of industry experience, owner Jason Humeniuk uses his in-depth knowledge of recent government changes and awareness of lenders' fine print to help ensure that the mortgage clients get is the mortgage they truly want.