Network: TMG The Mortgage Group
Location: Saskatoon, SK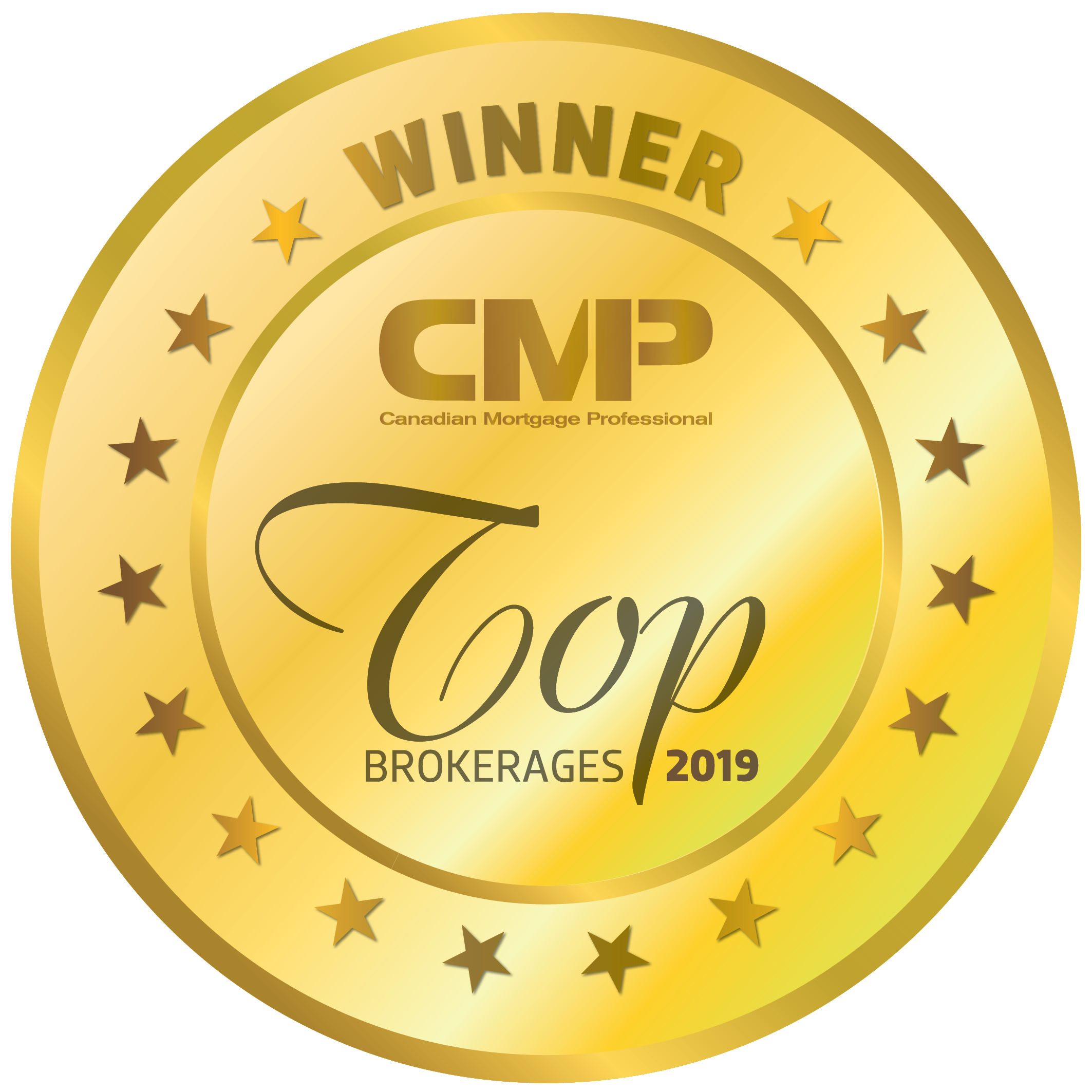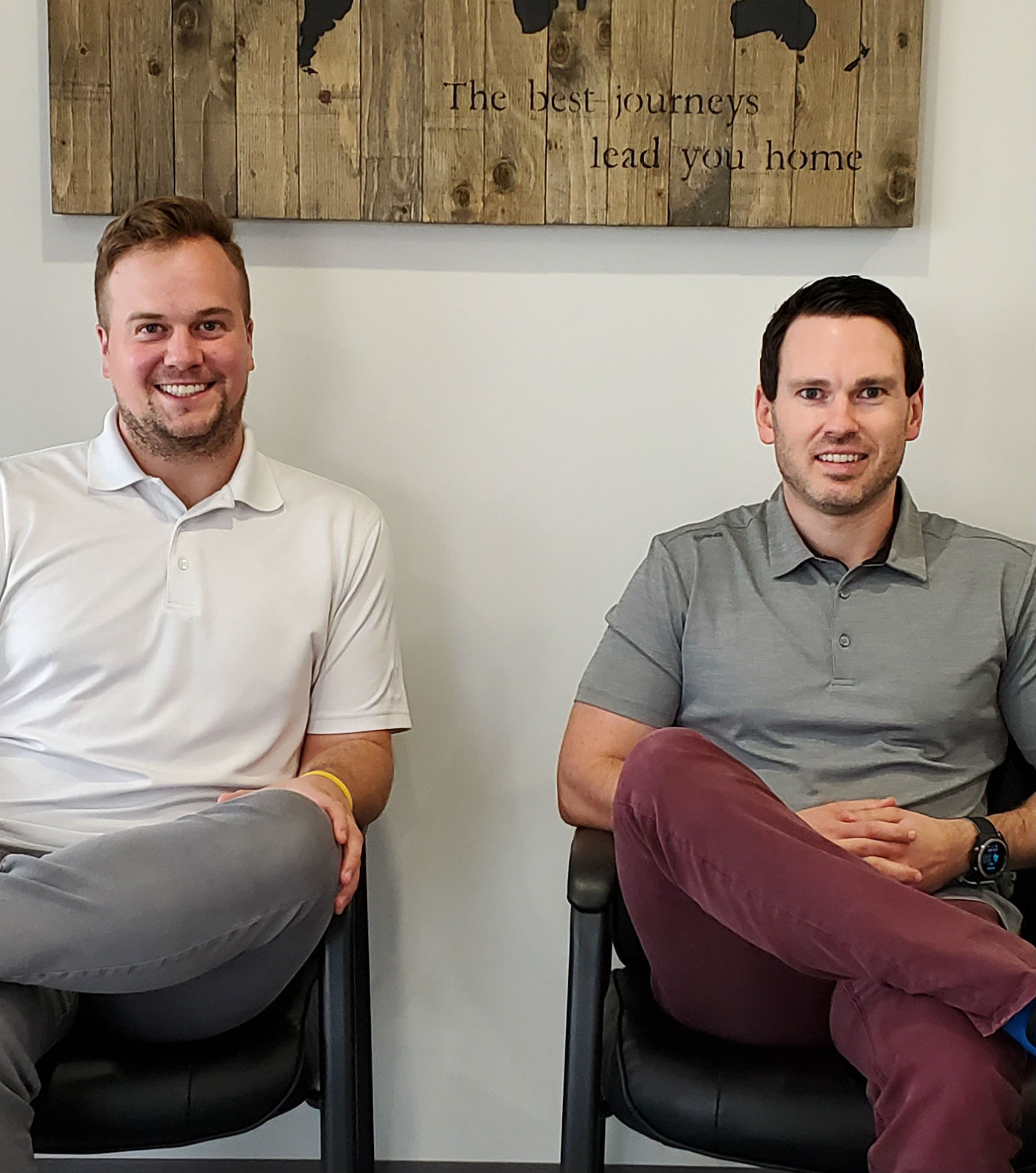 The first paperless office in Saskatoon, TMG Airport Drive continues to implement programs and tools to help make every mortgage transaction smooth and painless for every client. Whether it's technology upgrades or new ways to handle certain situations, if it helps better the client experience, the brokerage will find a way to implement it into its daily procedures. The four-year-old brokerage, which was founded by Riel Syrenne four years ago, is making its third appearance on the CMP Top Brokerages list and funded more than $113 million in 2018.