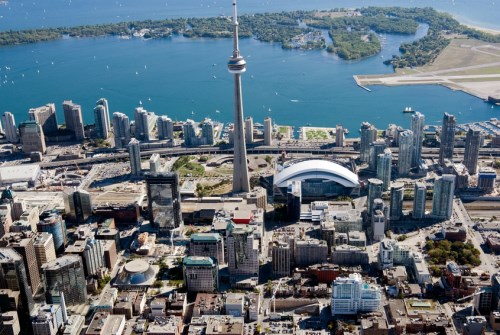 Toronto's home market showed signs of weakening as its new condo apartment sales declined and its listings for sale, consequently, increased across Greater Toronto Area, according to a data from Building Industry and Land Development Association (BILD) and consulting firm Altus Group.
The researched showed that the Housing Price Index (HPI) in the city hit $774,759 in August, which is higher by 1.25% from the previous month. When compared to the same period in 2017, the figure rose more significantly by 21.8%.
As an outcome, Greater Toronto new condo sales declined with only 803 new condo apartments sold in August. This represented a 1.1% decrease from last year. Digging Deeper, Better Dwelling said that the City of Toronto accounted for 521 of those sales, marking a drop of 14.59% from last year. The worst part? The logged decrease in sales is on top the -57.13% decline in 2017.
Finally, it was noted that Greater Toronto new condo inventory was in no better condition. The area saw 8,842 new condos for sale in August, up 33.8% from the same month last year. The number of listings stayed up even though "only two projects" were launched, according to BILD.
In hindsight, it can be seen that the problem in the market is beyond the parameters of supply and demand.
Related stories:
Mortgage borrowing hits lowest point since 2014
High consumer debt, housing market pose risks to financial system