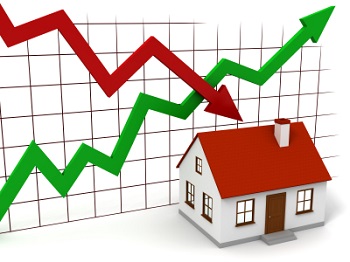 The Bank of Canada may have been positive about the economy but Stephen Poloz' statement yesterday also raised concern about the level of household debt.
New figures from Equifax show a $1.5 trillion debt burden for Canada's households, with the debt load rising 7.4 per cent in the three months to the end of September compared with a year before. That works out at an average debt of $20,891 per person excluding mortgages.
The figures come as the Bank of Canada Governor announced an cut to the overnight interest rate, which went from one per cent down to .75 per cent.
However, unlike the BoC, the credit agency says that it is not concerned about the levels as consumers are controlling their debt well. Of the $1.5 trillion owed two thirds is mortgage debt, totalling $985.1 billion.