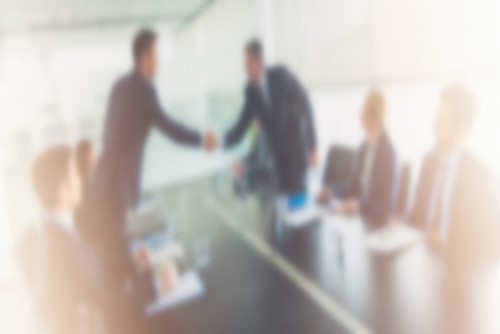 by Kay Rivera
Home Capital Group recently announced that its subsidiary, Home Trust Company, received a two-year $500 million standby secured funding facility from two Canadian Schedule 1 banks.
The Credit Facility is set to replace a $2 billion credit line provided by a wholly owned subsidiary of Berkshire Hathaway. Last year, the American multinational holding company gained a 20% stake in Home Capital and offered a loan after investors pulled out more than 90% of funds from the Canadian company's high-interest savings accounts.
"This Credit Facility is better aligned with our current liquidity and funding profile and results in a lower aggregate cost than the existing credit facility it is replacing. We have significantly reduced our reliance on demand deposits for funding," said Home Capital Executive Vice President and Chief Financial Officer Brad Kotush as reported by Bloomberg.
Kotush further emphasized that the new facility will provide Home Capital with standby liquidity in excess of the company's current and planned demand deposit exposures when combined with its level of liquid assets at present.
The terms of the Credit Facility include a 0.75% upfront commitment fee, a 0.60% annual standby charge on any unused portion, and an interest rate on the drawn portion equal to 3-month CDOR plus 150 basis points.
Related stories:
Poloz: Interest rates need to rise over time to keep inflation in check
Chinese Canadians feel unfairly blamed for Metro Vancouver's affordability crisis