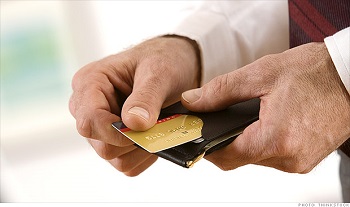 The average Alberta household carries around $50,000 more debt than the Canadian average.
A report by BMO shows a rise of debt in the province from an average of $89,026 last year to $124,838. This is far in excess of the national average, which has seen only a modest increase from $72,045 to $76,140.
A boom in the economy in the province has prompted more people to take on mortgages; up from 44 per cent last year to 53 per cent now, and as people feel more prosperous and secure they have taken on larger mortgages.
The percentage of Albertans with credit card debt has fallen though, from 61 per cent to 50 per cent.