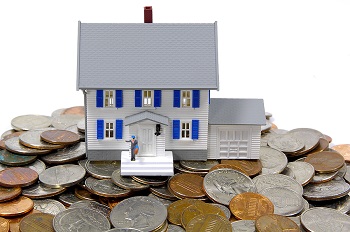 Experts have reiterated that the continued heat in the housing market is unsustainable.
Figures released by the Canadian Real Estate Association yesterday show a monthly increase of 0.7 per cent nationwide to 41,949 units. The annual increase was 7 per cent.
In Vancouver sales were up 1.3 per cent; Toronto gained 0.9 per cent; and Calgary increased 2.5 per cent. Average house prices were up by 7.1 per cent last month to $419,699.
Economist Robert Kavcic of BMO noted that the growth is still only really about Toronto, Vancouver and Calgary and elsewhere the decline is already here.
Diana Petramala of TD says affordability will mean a decrease in new mortgages over the next year but still believes we won't see any major changes until interest rates edge higher.