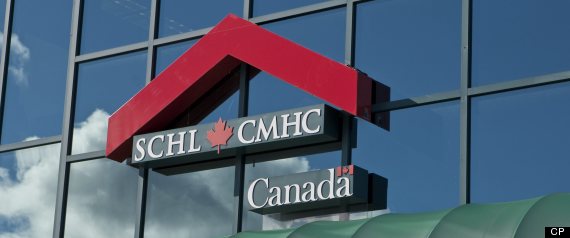 The 2014 Canadian Housing Observer has been released by the CMHC revealing detailed information and data about the current state of the market.
Among the main conclusions the report shows that immigrants are increasingly looking to settle outside of the major cities and will typically rent for a time before buying. Seniors and aboriginals are also important influences on housing demand.
The agency also notes that there has been a slight improvement in Canadians' ability to service their mortgage debt but affordability is a major issue for the majority.
On housing starts the report shows that condos accounted for a third of all new starts last year while in the big cities they accounted for more than half; in Vancouver the figure was 62.6 per cent.