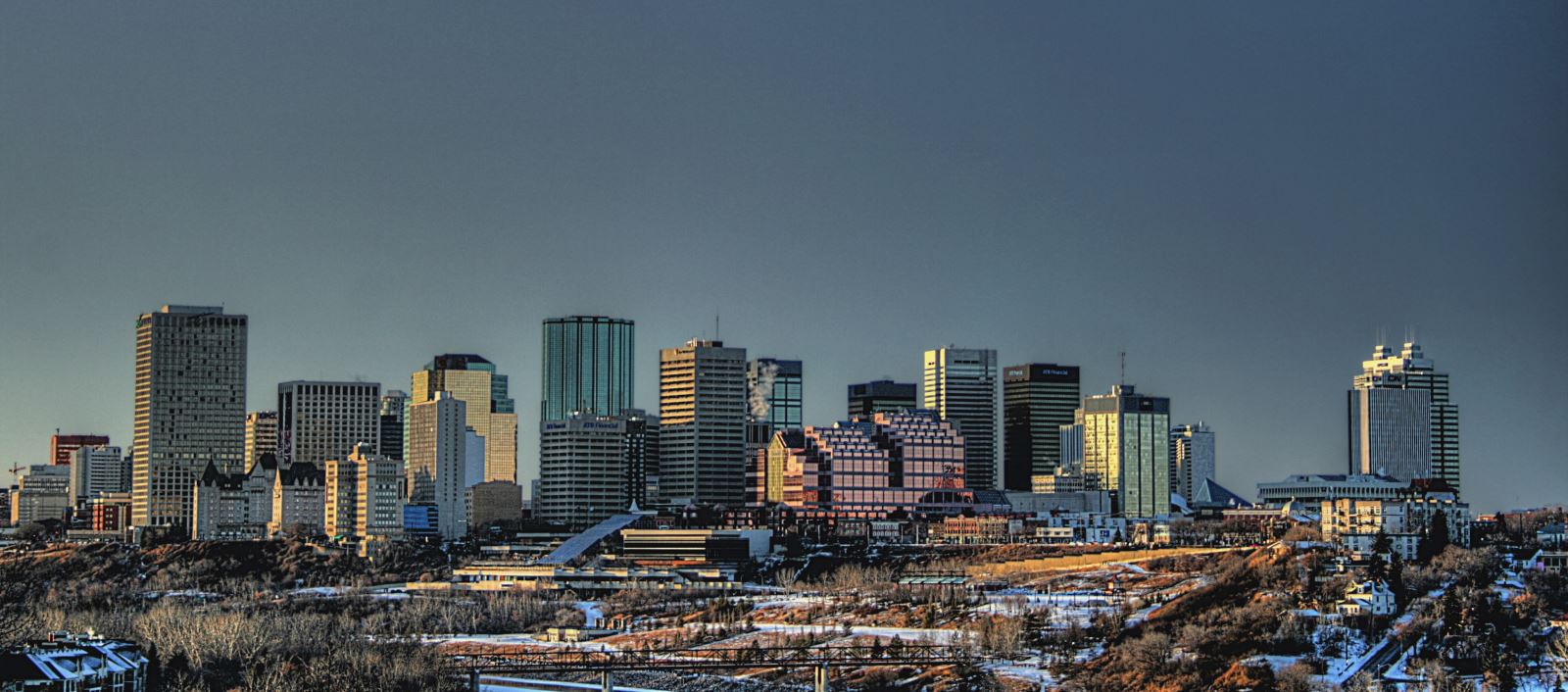 There are fears in Edmonton that there may be too much supply in the construction sector, especially in commercial property.
At the centre of the discussions is the newly-announced Stantec Tower, a 62-storey building housing 320 residential units together with 26 floors of offices.
Much of the office space will be taken by the professional services company that gives the tower its name but they will be relocating staff from four other buildings in the city and a further project will pull in municipal staff from multiple locations to a single one. That leaves potential vacancies in the offices they leave, which may or may not be taken up by other businesses.
The other issue is parking, with many of the surface lots being replaced (eventually) by more expensive underground facilities.
There is also a lot of condo development in Edmonton with some major projects underway, although figures show that building levels have fallen year-over-year and there is still plenty of demand.