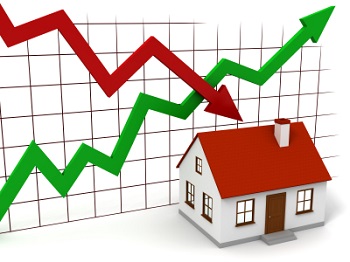 There are many similarities between the housing market in Canada and that of Australia; low interest rates, affordability issues, overvaluation and foreign investment.
One big difference is the availability of data, particularly that relating to foreign ownership. Australia has data on the levels of overseas investors and as such it clamped down on that investment four years ago; foreigners can now only invest in new developments.
Experts say we desperately need to have that kind of data here.
Vancouver is the world's second most expensive housing market, despite average income in the city being lower than the national average. The perception is that foreign ownership is pricing locals out of the market and some predictions suggest as much as 50 per cent of the downtown condos are foreign-owned.
But we don't know for sure, because we don't have the stats.