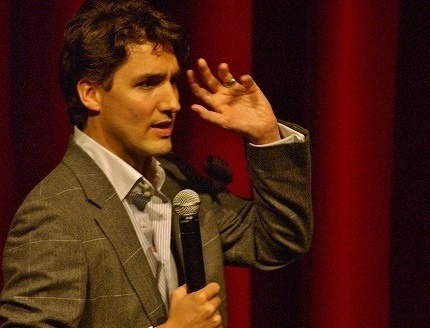 There was a large drop in Canada's homebuyer confidence as a result of US President Donald Trump and Prime Minister Justin Trudeau's disagreement over trade issues earlier this month, according to the recent Nanos Research survey initiated by Bloomberg News.
Bloomberg reported that Canadians' expectations for growth are at the lowest levels in over two years. Further, the survey revealed that economists are unsure of the damages that this friction may cause to the country's economy.
Coinciding with this negative outlook was Canadians' pessimism about the economy. "The share of Canadians who say they expect the economy to get stronger over the next six months dropped to 14.7 % last week, the lowest since 2015 when Canada suffered a technical recession. The share of Canadians who see the economy weakening jumped to 38.2%, the highest since 2016," Bloomberg reported.
These increasingly negative sentiments reflect the cooling feelings in Canada-U.S. relations. For an economy that remains highly dependent on the U.S. for exports, this is a matter that needs immediate attention.
Related stories:
Canada's economic growth slows, but recovery seen to follow
Study exposes mortgage fraud committed by homebuyers