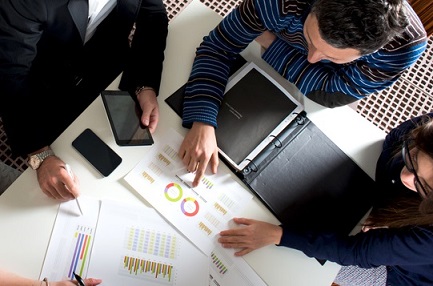 Bank of Canada Deputy Governor Lynn Patterson urged financial institutions to cooperate with global regulators to fast-track the changes in interest rate benchmarks, which back trillions of dollars in securities.
Searching for benchmark replacements has been a challenge to bankers and investors alike, according to the Financial Post. Early this year, the central bank of Canada assembled a group of 21 experts coming from banks, pension funds and investment firms to study the Canadian Overnight Repo Rate Average (CORRA).
The working group will need to deliver a verdict on CORRA — whether it needs to be altered or if another benchmark entirely needs to be established.
A newly improved CORRA could take on some of the trades presently operating under the other Canadian benchmark, the Canadian Dealer Offered Rate.
Patterson emphasized that if a new benchmark is created, expedient "market adoption will be critical" and market players will need to be patient as liquidity rate adjusts.
Related stories:
Bank of Canada Governor less worried about household debts
Vancouver named the city with the highest debt level