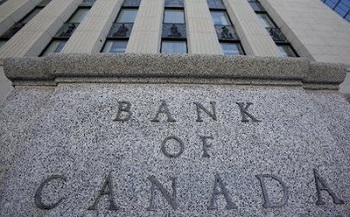 Speaking as the Bank of Canada released its 'stress test' on the economy, governor Stephen Poloz said yesterday that a crash of the housing market would be devastating to the economy.
Although he thought it unlikely that the worst would happen, Mr. Poloz warned that external issues, such as failure of China's shadow banking system or a global recession, could land households with debt and trigger a rise in defaults.
The governor said that the housing market is 'vulnerable but not risky' and still predicts a soft landing.