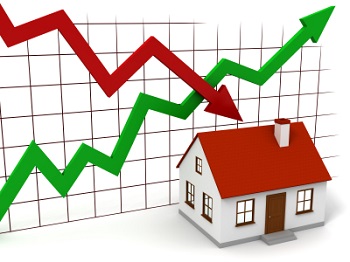 The Bank of Montreal's senior economist Sal Guatieri has questioned how long house prices can continue to increase without a corresponding growth in incomes.

The economist says that no one really knows how much heat is still in the market, particularly in Toronto, Calgary and Vancouver, but he says that prices outpacing income can't continue forever.

Guatieri forecasts a slowing of activity, prices and housing starts but points out that nationally the market is generally balanced with heat in some areas evened out with cooler conditions in others.

He warns though that the longer the disparity between prices and incomes continues, the greater the chance of a correction.