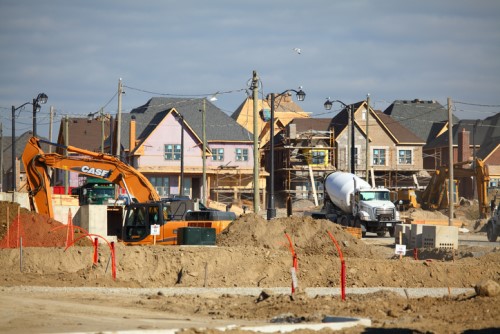 According to The Canadian Press, the British Columbia (BC) government has signed a 10-year housing deal with Ottawa, which formalizes the allocation of almost $1 billion to the improvement of affordable housing across the province.
The money will be used to build, repair and expand social housing, as well as push for housing affordability over the next ten years.
"This agreement will help more British Columbians find homes they can afford," BC Housing Minister Selina Robinson said in an interview with The Canadian Press
The cost for the deal is set to be shouldered by both provincial and federal governments. Earlier this year the BC government introduced a 30-point plan to inject over $6 billion on affordable housing through 2028.
Prior to the signing of the deal, Federal Social Development Minister Jean-Yves Duclos emphasized that the strategy will decrease homelessness and transfer 500,000 Canadians to a more affordable or adequate housing.
"The government of Canada is committed to ensuring that every Canadian has a safe and affordable place to call home."
The deal forms part of the $40-billion national housing strategy that was announced by federal government last year.
Related stories:
Canada's economic growth slows, but recovery seen to follow
BC home sales down due to modified mortgage rules