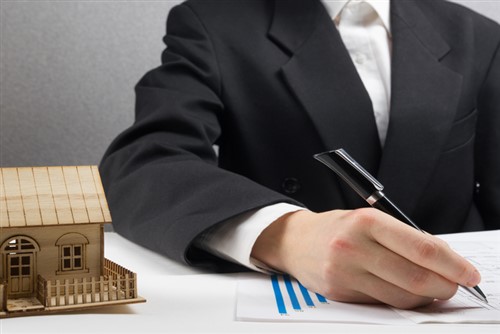 Home sales in British Columbia dropped in May after stricter mortgage rules were established in the province. A total of 8,837 residential units sold at an average price of $739,783 – a 28.7% and 1.7% decrease, respectively, from 2017, according to the British Columbia Real Estate Association (BCREA).
"The changes in mortgage policy are taking their toll on housing demand, not only in British Columbia, but across the country by reducing household purchasing power and housing affordability," BCREA Chief Economist Cameron Muir said.
On a more positive note, lowered housing demand allowed the inventory of homes for sale to increase, although overall active residential listings in the province are still relatively low compared to past records.
Year-on-year, BC residential sales volume saw a fiscal decline of 13.8 % to $26.4 billion. Residential unit sales were down 16.6% to 35,976 units, while the average Multiple Listing Service (MLS) residential price surged 3.4% to $733,616.
Related stories:
Canada's home prices still flat in April
British Columbia's housing tax foreseen to affect market prices