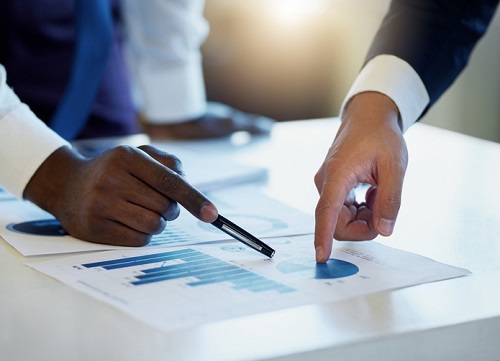 British Columbia's (BC) Finance Ministry has announced that it is creating a new public registry to identify owners of properties, especially those who invest incognito and hide their wealth in real estate, according to The Financial Post.
This registry, the first of its kind, is expected to improve transparency in the market while making sure that owners pay their respective taxes. The system can be accessed by law enforcement agencies, tax auditors, as well as federal and provincial regulators, should they need data for investigations in the future.
This system also allows payment of government services around the clock, reduces the risk of using cash and prevents the occurrence of any human errors.
Finance Minister Carole James emphasized that the registry would significantly help in removing the negative perception on B.C.'s with regard to "anonymous or covert property transactions."
"Right now in B.C., real estate investors can hide behind numbered companies, offshore and domestic trusts, and corporations. Ending this type of hidden ownership in real estate will help us fight tax evasion, tax fraud and money laundering," she said in a statement.
The Finance Ministry also said that the legislation will allow for the creation of a federal-provincial group that will work on tax fraud and money laundering.
Related stories:
New OSFI directive to guard banks against domestic risks
Toronto-Dominion is now Canada's premium bank