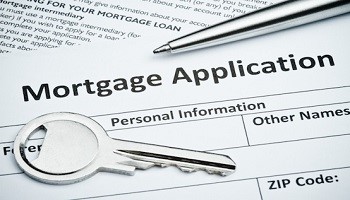 Among the many Black Friday bargains on offer today, a mortgage broker announced a 24-hour promotion on home loans with a rate of just 2.59 per cent for a 5-year-fixed rate mortgage and 2.05 per cent for a variable rate.
With the housing market slowing down towards Christmas this was the first Black Friday home loan promotion of its kind; but given the level of publicity it has attracted it's unlikely to be the last.
Any Cyber Monday deals around?