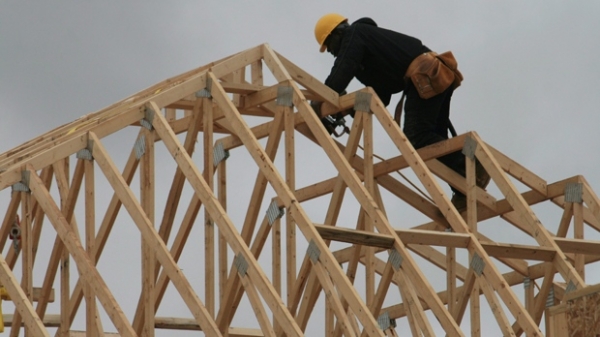 In a few weeks time builders in Ottawa will be faced with increased municipal charges for their developments.

The fees, which cover everything from roads and sewers to the light railway project, will rise by 30 per cent inside the Greenbelt and 22 per cent outside it. This will add an extra $5,000 to each single unit.

In Toronto, Calgary or Vancouver this may not be such an issue; the extra cost could be absorbed into the overheated prices, but in Ottawa there has already been a slowdown in construction.

Not all experts think that the extra costs will have such a high impact though. There is a school of thought that extra development fees are seen by buyers as a good thing, because they are spent on improvements in their city.