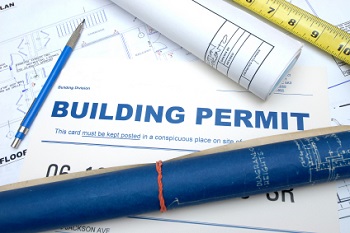 It wasn't expected but July saw building permits rise to a record level with the Toronto and Vancouver condo markets leading the way.

Figures from Statistics Canada show that permits were issued worth $9.2 billion dollars, up 11.8 per cent from June and the fourth consecutive monthly rise. The value of residential building permits increased for the fifth consecutive month, up 18.0 per cent to $5 billion with gains in seven provinces, led by Ontario and British Columbia, with Alberta a distant third. The largest decline occurred in Nova Scotia.

The surge in the value of permits for multi-family dwellings was 43 per cent; a sharp contrast to June's 4.5 per cent decline, while the volume increased 21.4 per cent to 20,511 nationally.

In the non-residential sector, the value of permits rose 5.2 per cent to a record high $4.2 billion. This represented a fourth consecutive monthly increase.