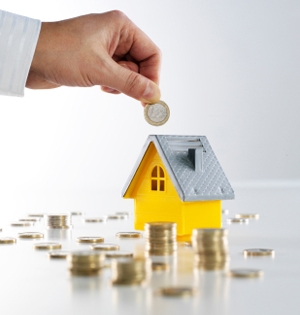 The Bank of Montreal's Fall Home Buying Report shows that there is a large gap between what buyers expect to pay for their new home and what they actually end up spending.

When buyers, especially first-timers, begin their search for a new home they have a type of property and a budget in mind. The report says that what often happens is that buyers start looking at the market and decide to opt for another type of property or find that by the time they have found their perfect home the price has increased.

On average buyers in Toronto, Calgary and Vancouver could need up to $100,000 more than they had planned with those in Montreal needing up to $50,000 extra. These additional finances amount to up to 19 per cent of buyers' original budgets.