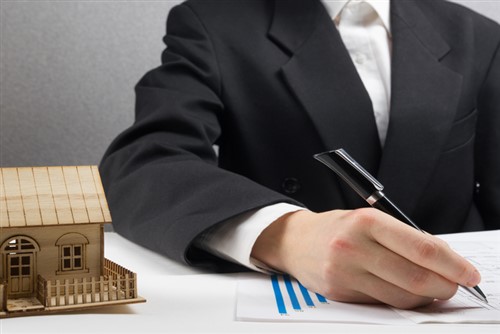 Canadian housing appears to be back in the game, as construction of new houses grew significantly in June. Groundbreaking on numerous unit homes across the city reached a record high, while building permits for May followed the same upward trend, Reuters reported.
The Canada Mortgage and Housing Corp. (CMHC) disclosed that construction starts on homes exceeded expectations last month, surging to 248,138 from May's downwardly revised 193,902, thanks to homes in multiples such as condos.
Starts were also foreseen by economists to hike to a seasonally annual adjusted rate of 210,000 homes in June.
"Looking through the volatility, the average number of starts over the past two months is in line with the pace of activity seen since last summer," CIBC Capital Markets Economist Royce Mendes said.
"Looking ahead, though, the weight of tighter lending standards and gradually rising interest rates likely mean that residential building activity is set to cool over the remainder of the year," he added.
Meanwhile, home sales slowed, driven downward by mortgage stress-tests imposed by the country's big banks in January, as well as higher mortgage costs and a series of government regulations intended to control the hot markets in Toronto and Vancouver.
The good news is Canada's still strong condo market might have made up for the decline, given that buyers who could not afford more expensive single-family homes turned to detached houses.
The CMHC study revealed a 46% surge in multiple-unit urban starts, casting a shadow on the 4% decline in groundbreaking on single homes.
"It is not too surprising to see demand tilted toward the urban multiple category given sustained demand for more affordable housing, especially in an environment of stricter mortgage requirements," National Bank economist Kyle Dahms said in his research.
Another report from Statistics Canada saw the value of Canadian building permits hike 4.7% in May from April due to "strong intentions" to build houses.
Residential permits' value increased 7.7% in the month, the second-highest level recorded so far. Five provinces experienced growth with Ontario and British Columbia gaining the largest.
Finally, the value of permits for multi-family dwellings peaked to a record high, while the value of single-family building permits improved for the first time in five months. Permits for non-residential structures diminished by 0.7%
Related stories:
Expensive Vancouver housing market limps in June
Toronto home sales' hit 14 month high in June