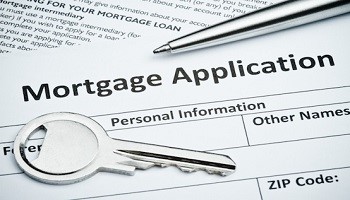 The outgoing boss of the Toronto-Dominion Bank says that Canada needs tighter lending rules to stem the high levels of consumer debt encouraged by the low interest rates.

Ed Clark says that it's not something that banks would chose to do on their own; a unilateral approach would only make that bank uncompetitive; it needs to come from the federal government.

Of course the government has stepped in, not once but four times since the financial crisis, but Clark believes there is more that could be done. He steps down as CEO in November and will be succeeded by the current COO Bharat Masrani.