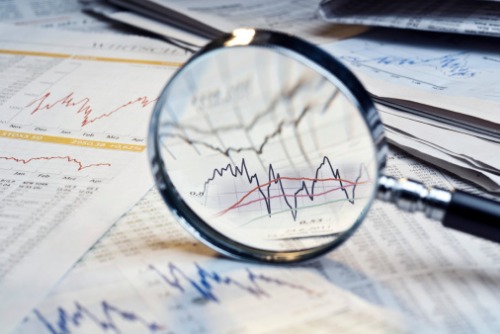 Although the Canadian economy is battling a slowdown, analysts are still maintaining a positive outlook overall, as interest rate hikes and a rebound are expected in near future, according to Bloomberg.
"[The] fundamentals are still in place. It's true we are not getting ideal results, [but] it's still too early to say that things are bad in Canada." said Krishen Rangasamy, a senior economist at National Bank of Canada.
Reports showed that country's economic growth did not top 2% for three consecutive quarters – something that hasn't happened since 2015. The decline was mainly driven by lower consumer spending, which was down 1.4% over the first three months of the year.
This development did not alarm economists, who said that the upcoming economic growth will amount to a 2.5 % increase in the second quarter, and that growth is anticipated to remain above 2% for the rest of 2018.
However, numbers released last Friday imply a halt in recovery. According to data from Statistics Canada, the consumer price index posted an annual rate of 2.2% in May. Apart from suggesting that there was no improvement from April, this figure is not what the economists were presuming for a target of 2.6 % growth.
Still, economics emphasize that the nation's economy may benefit from strong wage hikes and the projected boost the nation's exporters will get from robust U.S. growth. Based on a survey by Bloomberg's economists, "The U.S. economy is expected to expand at a 2.9% pace this year, versus 2.1% for Canada"
Rangasamy also added that one probable reason for the stunted growth was the weather in Quebec and Ontario. Further, Derek Holt, an economist at Scotiabank, agreed, adding that poor weather may have affected price data.
"I strongly suspect that weather played a role in tamping down inflation given softness in classic weather related categories like clothing and tourism. This should be temporary."
Notably, the central bank's April forecast saw 2.3% second-quarter inflation in the economy. Currently, numbers are on track for the expected growth.
Related stories:
Who makes up the Greater Montereal property market?
Laurentian Bank Financial Group announces internal reshuffling