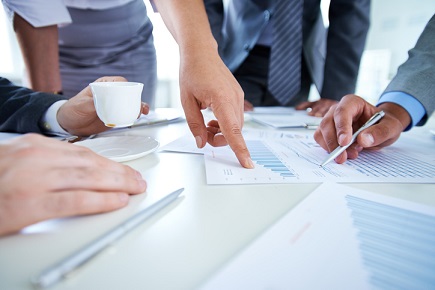 The Canada Mortgage and Housing Corporation (CMHC), in its latest Housing Market Assessment (HMA), revealed that the country's overall housing market remains highly vulnerable to market instability for the eighth consecutive quarter now.
The Crown corporation linked the vulnerability to the overvaluation and price acceleration in Toronto, Vancouver, Victoria, and Hamilton.
Regarding the Vancouver's market, CMHC said it is showing moderate signs of overheating even as price growth has weakened over the previous two quarters. Prices of detached properties in select areas at the city are also declining.
Trailing on the same path, the Greater Toronto Area also saw a slowdown in price growth. CMHC noted that lower house prices would have to persist longer in order to ignore any evidence of price acceleration.
Edmonton, Calgary, Saskatoon, Regina were described as having moderate levels of vulnerability, while Winnipeg, Montreal and Halifax were tagged as having minimal risk.
CMHC issues the HMA quarterly to provide Canadians with expert and unbiased insight and analysis. The report acts as an "early warning system" for the country's housing markets.
Related stories:
Toronto home sales' hit 14 month high in June
Expensive Vancouver housing market limps in June