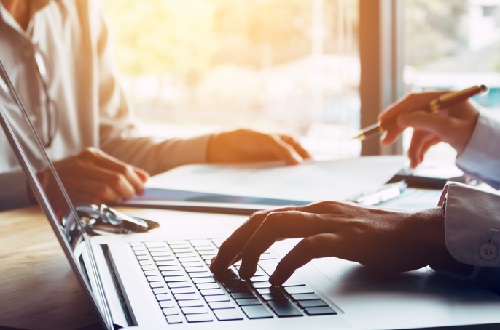 by Kay Rivera
Canada's National Housing Strategy (NHS) launched, The National Housing Co-Investment Fund (NHCF) earlier this week, which aims to aid the middle class and drive the country's economy by providing Canadians across the country homes that they need.

As part of the plan, Canada Mortgage and Housing Corporation (CMHC) is going to work with partners to build about 60,000 new affordable units and repair close to 240,000 affordable community over the next ten years.

Additionally, at least 4,000 shelter spaces for survivors of family violence, 7,000 new affordable units for seniors; and 2,400 new affordable units for people with developmental disabilities are going to be created or repaired, with funds coming from investments.

"Canada's first-ever National Housing Strategy is built, in part, on the idea that when the federal government works collaboratively with its partners, we can give more Canadians a place to call home," said The Honourable Jean-Yves Duclos, Minister of Families, Children and Social Development and Minister Responsible for Canada Mortgage and Housing Corporation.

With a total of $13.2 billion in funding for the project, the federal government will have an active, sustained role in housing – and will generate up to $4.52 billion in contributions and $8.65 billion in low interest loans for maintenance and modernization of existing rental housing.

The NHCF will come hand in hand with the $3.75 billion Rental Construction Financing project and the $208.3 million Affordable Housing Innovation Fund, which were also initiated by the government. Altogether, these three make up more than $17.15 billion of investments, including those under Investing in Canada Plan.

The NHCF program is projected to make $200 million-worth of federal lands available to social and affordable housing providers – at a discount or at no cost – to encourage the development of affordable homes. The NHS, on the other hand, is also expected to create 100,000 new housing units, as well as repairing and renewing more than 300,000 housing units within the decade.
Related stories:
Aging residents of Edmonton are better served in the inner parts of the city
Governments are encouraging developers to build more affordable housing