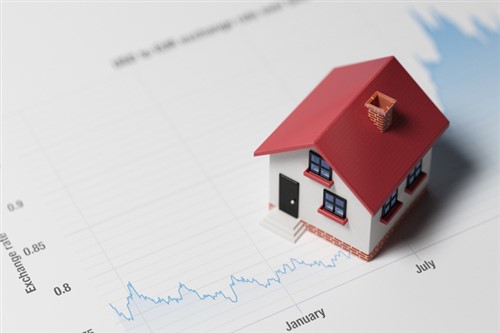 Statistics Canada on Thursday announced that new housing prices in the country grew by 0.1% in June, marking the first rise in seven months, according to Reuters.
The national statistics office associated the increase with to the 34.3% price increase of softwood lumber, a nationwide homebuilding staple.
Taking account of the changes per city, it was determined that values had jumped in 11 of the 27 metropolitan areas surveyed. This was headlined by Montreal and Ottawa, while six other cities logged a drop in prices.
Toronto prices, on the other hand, remained unchanged in June, while Vancouver prices rose by 0.2% – the first month-on-month improvement in five months.
While the data offers some insights into the home market condition, the government sees using this as an issue, because new housing price index excludes apartments and condominiums. This is especially important given that these kinds of homes account for one-third of new housing.
Statscan's report agree with the prediction of the analysts' in the poll conducted by Reuters . They also saw that stricter mortgage rules and higher interest rates have weakened demand over the previous.
Related stories:
Backlash of PM Trudeau and Us Pres Trump's rift felt in Canada
Household debt rating eased in Q1 2018 as banks' second quarter profit rose