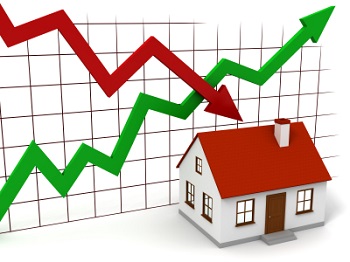 In our major cities the market is red hot, with demand outstripping supply and sending prices sky high. Elsewhere though it's generally a different story.
The latest Home Price Survey from Royal LePage shows the average price hike is around 5 per cent in a year, but that is largely driven by the hot markets. In smaller cities growth is small, assuming there is any at all. In Ottawa for example, prices of two-storey homes have risen by an average of 0.8 per cent and in Saint Prince there's been a drop of 8.5 per cent.
"Chronic supply shortages are driving price spikes in Canada's major cities, masking otherwise moderate home price appreciation nationally," said Phil Soper, president and chief executive of Royal LePage. "While a widening affordability gap in Canada's largest urban centres is characterizing the national market Canadians read about daily, year-over-year house price increases in most regions of the country are presently tracking below the historical average."
Looking ahead at the remainder of 2014, Royal LePage is projecting that the national average house price will increase at 5.1% per cent for the full-year.