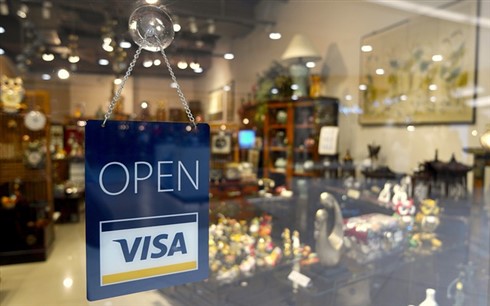 Consumer debt levels continue to soar even though 46% of Canadians have decreased their personal debt, according to Equifax Canada's 2017 Q4 National Consumer Credit Trends Report.
Those who added more debt (37%) did so in larger amounts on average, pushing the average debt held by all Canadians up by 3.3% or $22,837 per individual.
Including mortgages, Canadian consumers owe a hefty $1.82trn as of the fourth quarter of last year, compared to $1.797trn in the third quarter of 2017 and $1.718trn a year earlier, an increase of 1.3% and 6%, respectively.
On a debt classification basis, the installment loan, auto loan, and mortgage sectors have registered significant increases of 10.3%, 6.5%, and 6.2% year-over-year, respectively.
"Despite the high debt, mortgage payments are generally on time, which could be attributed to low unemployment numbers and mortgage and auto finance interest rates which are still at historically low and reasonable levels," said Regina Malina, senior director of decision insights at Equifax Canada.
"As the new mortgage rules begin to impact approval rates, there may be a shift in the profile of mortgage customers, and activity in the real estate market, but at this point most people are managing their payments."

Also read: What happens if you miss a mortgage payment?