There were "significant increases" in jobs across many industries in Canada last month.
The ADP Canada National Employment Report reveals an increase of 36,200 jobs in February compared to January, with professional services among the sectors showing a rise after 4 monthly declines.
The January total of jobs added was revised down from 35,400 to 32,900.
Among the other sectors posting sizeable gains in February were manufacturing, construction, trade/transportation and utilities, professional/technical, administrative, education services, and leisure and hospitality.
Finance and real estate added 4,500 jobs.
"We saw continued strength in employment growth this month," said Ahu Yildirmaz, vice president and co-head of the ADP Research Institute. "There were significant increases in many industries. However, professional services added the most jobs in February, after experiencing losses for the past four months. This growth was primarily driven by administrative support positions which buoyed the overall decrease in management roles.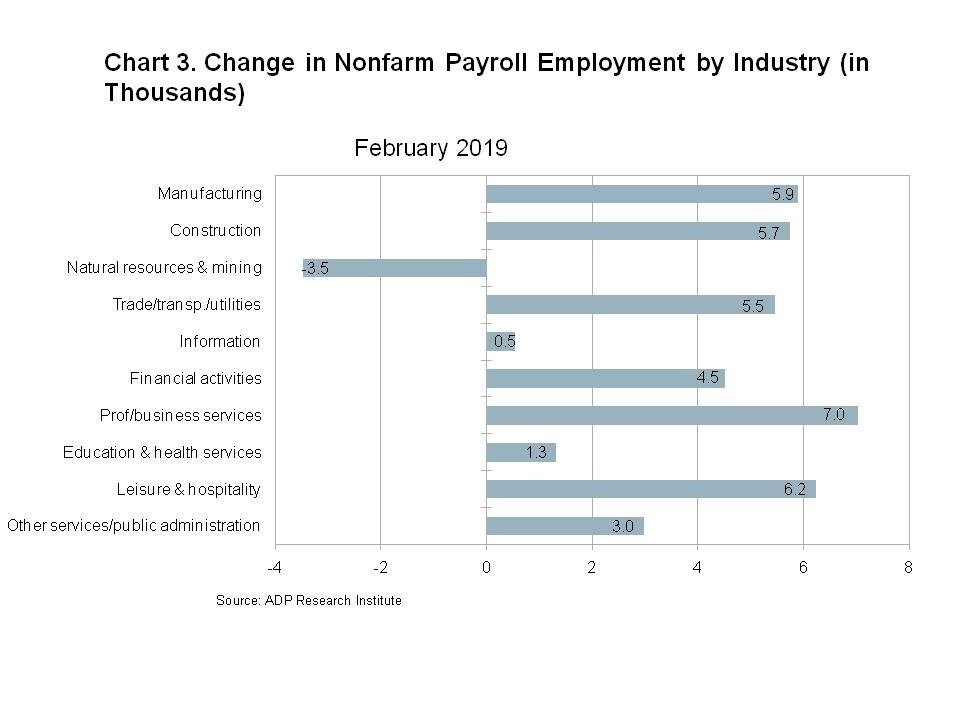 The ADP report is derived from actual ADP payroll data and measures the change in total nonfarm payroll employment each month on a seasonally-adjusted basis.