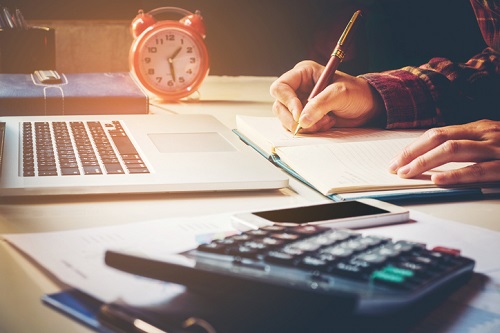 Weakening Canadian real estate sales are hurting the country's mortgage credit growth, as the Bank of Canada's latest data revealed June's mortgage credit numbers were just half of the numbers this time last year.
The report also said that the slow credit growth is expected to trend even lower.
"Canadians are now in the worst mortgage market for growth in nearly two decades," according to news portal Better Dwelling.
Outstanding mortgages have hit a new record high. Figures showed that Canadians owe as much as $1.515 trillion worth of mortgages in June, up $5.06 billion from May.
While mortgage debts are showing signs of life, mortgage growth is significantly dropping. In fact, the yearly rate of change dipped to 4.1%, the lowest it has been since May 2001.
Further, it was observed that the market will further cool with the 3-month annualized growth falling to 2.8%.
Better Dwelling noted that this was quite alarming, as this period included some of the busiest real estate months of the year.
Historically, when this trend is low, the market rebounds quickly – either because of the season or a monetary push – but this has not been the case at the present.
The slowdown of mortgage growth is also associated with a slowdown in sales, which could have been caused by higher interest rates, the new mortgage stress tests, or the peaking growth of home sales.
Related stories:
Why homes are nearly unaffordable in Canada
Central bank's interest hike almost certainly coming in July