Canadian Western Bank (CWB) has unveiled a fresh new look and vision.
The financial group which includes the CWB Optimum Mortgage brand, says that its new bold, bright language and design reflects the financial institution's position as a clear alternative for successful business owners across Canada.
"Our ongoing expansion into targeted industries and communities across Canada means business owners and decision makers are meeting CWB for the first time," says Chris Fowler, CWB's president and CEO. "This rebrand gives us the opportunity to better convey the proactive, personalized service we're known for. It's why our clients love us."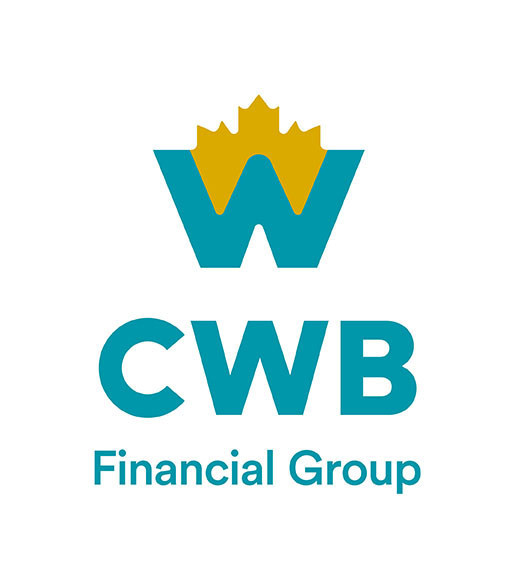 Along with the new logo, CWB has introduced the positioning statement "Obsessed by your success."
"CWB has been obsessed with our clients' growth and success for many years – it's part of our DNA," adds Fowler. "We have a great story to tell and are planning to share it more widely. This renewed focus on our brand helps us do that."