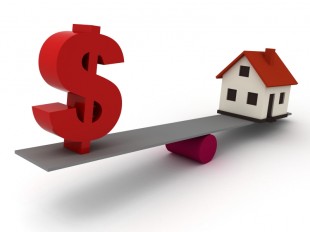 The weekly Bloomberg Nanos Canadian Confidence Index shows that Canadian householders are as cautious as the experts about rising house prices.
The index includes a monitor of sentiment on real estate and the latest survey, carried out last week, reveals that the gap between optimists and pessimists was at its narrowest since April with 37.2 per cent believing prices will rise in the next 6 months (down from 37.5 a week earlier) while those expecting a decline was up to 11.2 per cent (from 10.8).
The overall confidence of those polled was higher with a positive outlook for job security offsetting losses on the real estate index.