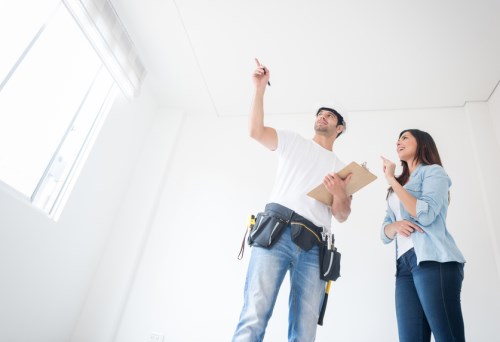 Altus Group's latest housing report revealed that about $17 billion of new homeowner borrowing went to renovations in 2017, as reported by the Calgary Sun.
The report noted that about half of that amount was raised via refinancing, along with home equity lines of credit (HELOCs).
Overall, homebuyers spent $77.7 billion on home renovations last year. This covered capital expenditures like alterations, improvements and conversions, as well as repairs.
"In 2017, the value of upgrades to Canadian homes totalled $59.1 billion, virtually matching spending on new home construction," Altus said. "When the $18.6 billion in repairs are added in on the renovation side, total renovation spending in 2017 accounted for 57% of all residential construction spending."
British Columbia and Alberta, on the other hand, were the only provinces that bucked the trend and recorded larger spending on new homes than renovations.
These results seemed to stem from the fact that, three years ago, many home were in need of essential repairs. The 2016 Canadian census showed that an estimate of 920,500 housing units – or about 6.5% of occupied housing stock in Canada – needed major work, which will involve plumbing and structural repairs to walls, floors or ceilings.
Altus also highlighted the fact that that homes need more maintenance as they age.
"Not surprisingly, the incidence of need for major work increases with age of the dwelling unit."
"More than half of the units in need of major work were built between 1946 and 1980, when home construction was elevated following World War II and as the first half of the baby boomers entered the housing market."
Related stories:
Canadians less likely to pay down debt in 2018
Canadian's debt concerns have eased through the summer