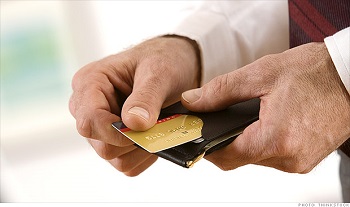 For the third month in a row the Conference Board's report on consumer confidence has shown a decline in Canada.
The biggest issue is jobs but here there is a big split depending on which side of the country you're in. On the Atlantic coast there's a pessimistic view of the availability of jobs while in the West there's a more positive outlook.
The national picture is that just over 20 per cent believe that the jobs market will be worse in the next half-year, while 15 per cent are expecting it to improve.