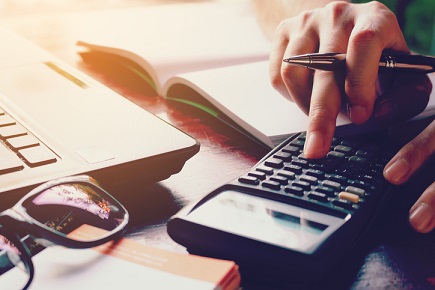 There is little correlation between income levels and indebted Canadians' belief that they need more money to live debt-free, according to Global News
This insight was generated from the results of a countrywide survey conducted by Ipsos on behalf of MNP, one of Canada's largest debt consultancies. According to the survey, 60 % of Canadians who carry non-mortgage debt expressed that they would need a significant salary increase – to the tune of a 40% bump, on average – in order to cover their expenses without relying on loans.
The survey also noted that as the income level went lower, the amount of money needed to cover expenses without debt increased.
Among Canadians who said they'd need to make over 20% more to free themselves from debt, those with incomes below $40,000 annually said they'd need to make nearly 50% more to avoid borrowing. Those earning more than $40,000 but less than $100,000 said they'd need around 30% more on average, while Canadians making over six figures called for 25% more on average.
In more concrete examples, 69% of respondents in Alberta, the wealthiest province in Canada, were most likely to note they would need a sizable top-up of more than 20% to their household income in order to get by without debt. Residents of the province had a median household income of almost $94,000 in 2015, 25% higher than the national median, according to numbers from the 2016 census.
Following Albertans are 62% of Canadians living in Atlantic Canada, are most likely to say more money would solve their debt problems. Saskatchewan and Manitoba (59%), Ontario (55%) , Quebec (51%), and British Columbia (50 %) complete the list.
Related stories:
Genworth Canada banks on the importance of financial literacy
Millennials are at risk of a housing crisis in the Greater Toronto and Hamilton Area